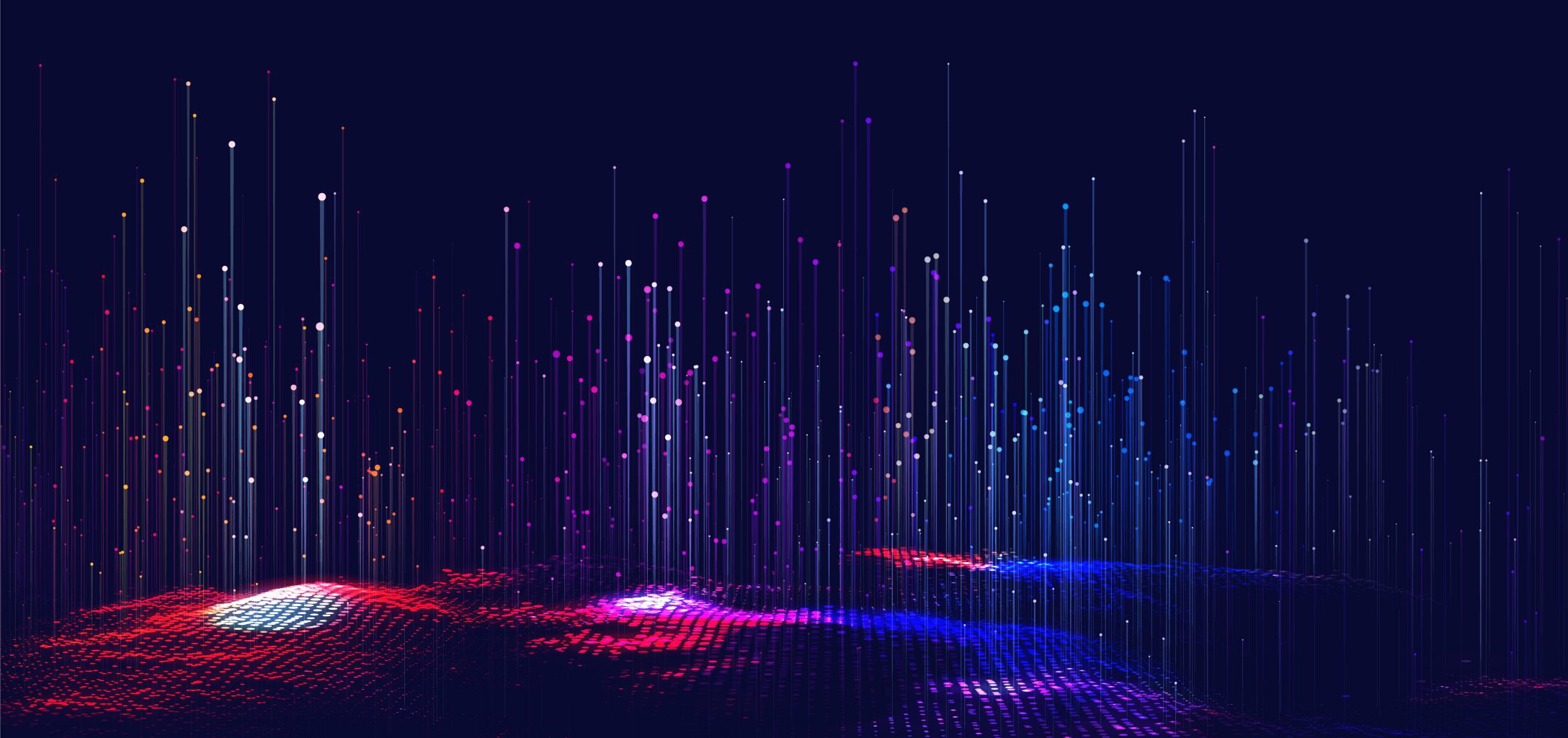 Working Together To Modernize Energy
The Digital Energy Ecosystem brings together the best minds, the Awesense Energy Transition Platform and the endless opportunities for cutting-edge algorithms, applications, and solutions to solve modern energy transition challenges. Together, the Open Energy Data Model and the Awesense Ecosystem remove data mapping and transformation hurdles, expedite data preparation and refining, and create a forum for companies to collaborate.
Why Join The Awesense Digital Energy Ecosystem?
Our ecosystem enables network benefits and lowers search costs.
We foster the creation of mutually beneficial partnerships to support utility and industrial transformation with use cases, applications & solutions.
We provide Global Market Access to our innovative Use Case Library (the precursor to our coming App Store)
Our ecosystem automates processes to accelerate progress.
Development. Our template-driven use case development is built on a standard data model that reduces the time to create innovative Use Cases and brings solutions to market up to 20X faster than traditional methods.
Deployments. Automating data preparation bypasses pilots to accelerate deployment time and reduce expense. Our AI/ML-driven data engine automates data refinement, significantly reducing the time and cost of the data wrangling needed by all software implementations and data analytics applications.
API endpoints let programmers obtain access to utility data quickly and easily.
REST API. With the Awesense REST API endpoints, developers can access geospatial, time-series, connectivity, and grid computation data in one place and build/integrate easily with other software applications.
Data Engine. Data integration tools for standardizing & cleaning data in our data engine accelerate Validation, Editing and Error Correction (VEE), leading to lightning-fast data integration.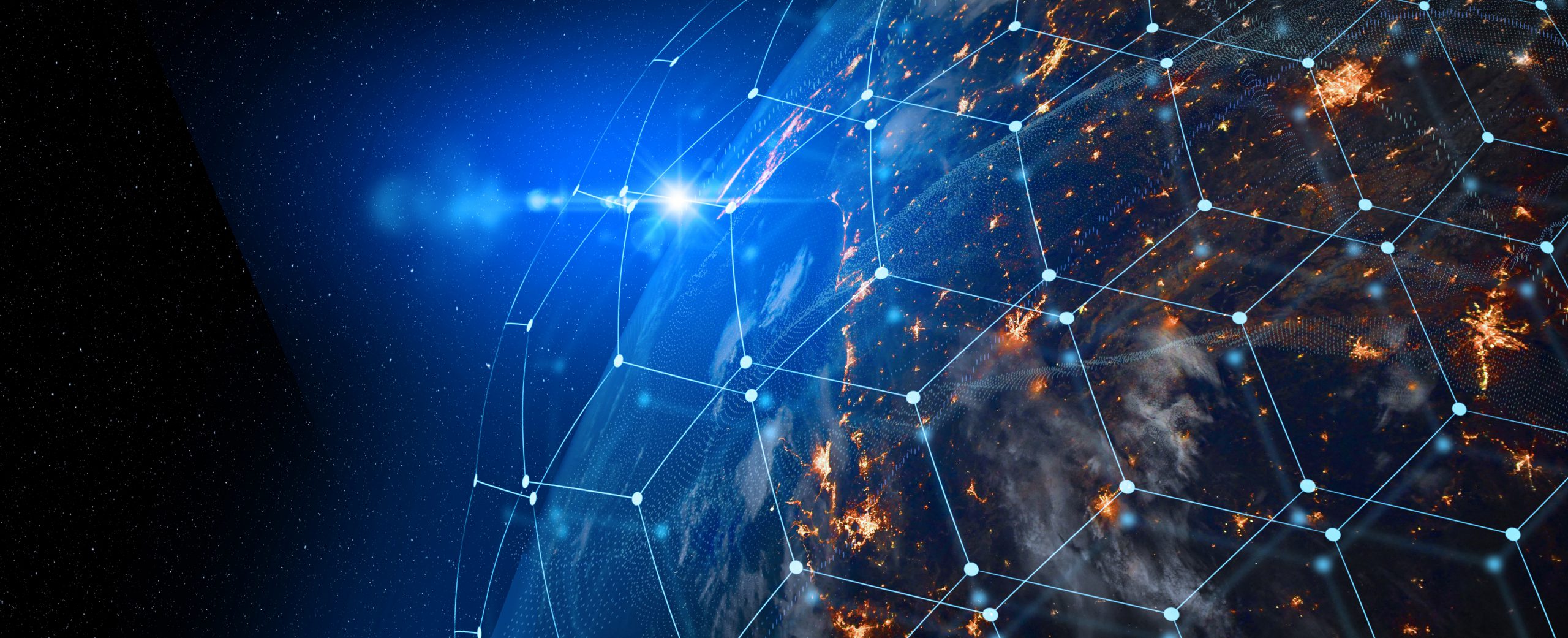 Are You Interested In Joining The Ecosystem?
Are You Interested In Joining The Ecosystem?
Awesense Partners & Their Solutions
All

Hardware

Solution

Solution Integrator