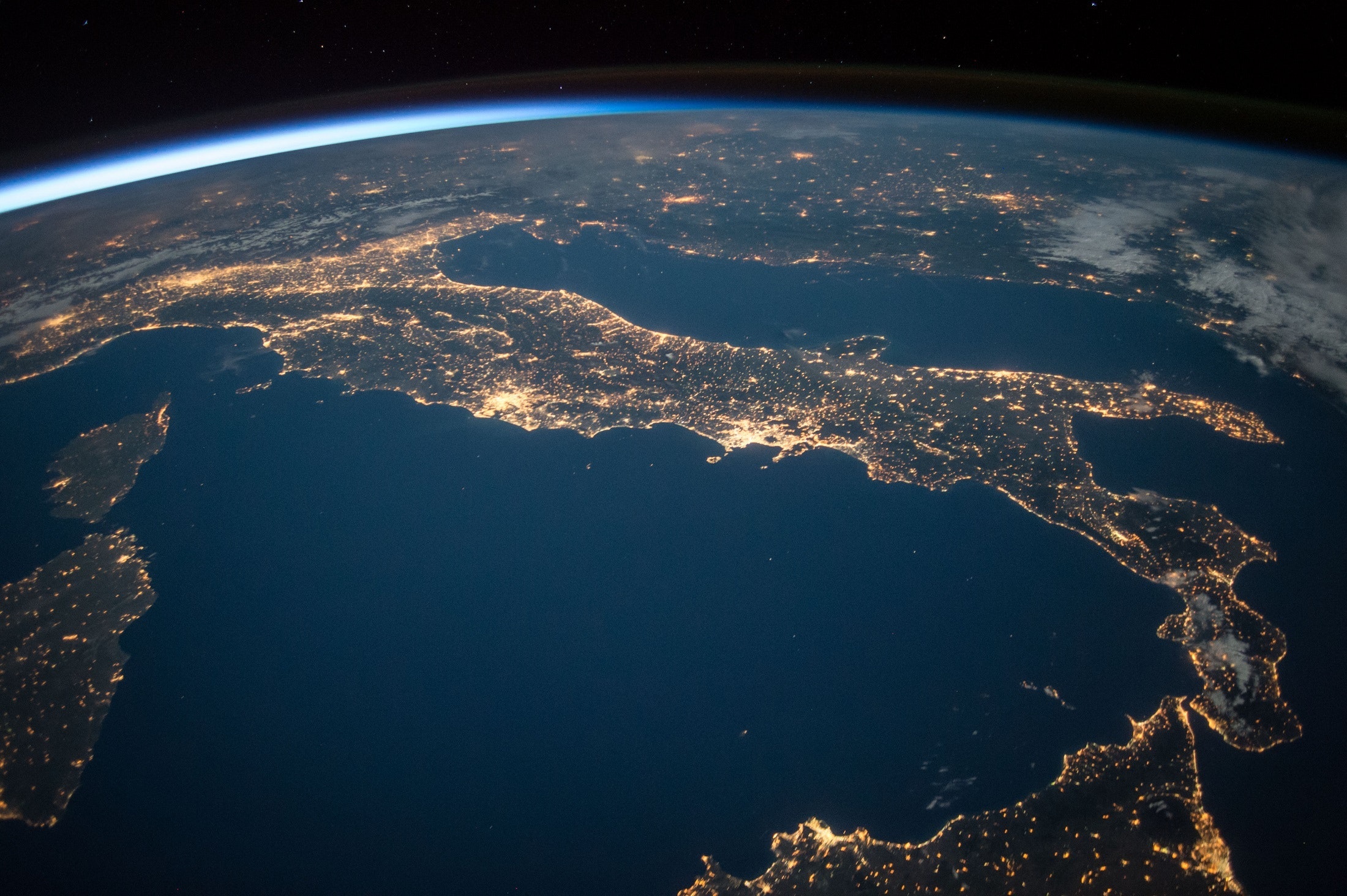 Driving Results For Consultants & System Integrators
The Awesense Energy Transition Platform, leveraging our AI Data Engine & Sandbox Development Environment, makes working with data easy for consultants and system integrators. We provide the foundational digital layer to build data-focused algorithms quickly, geospatial analytics, use cases, and grid edge applications so you can address your utility client-specific needs.
The Awesense AI Data Engine takes care of the data preparation, using powerful algorithms to rapidly cleanse data to high accuracy with new validation, estimation and error correction (VEE) capabilities resulting in a standard data format.
The AI Data Engine easily creates comprehensive reports for your clients so that you can show
them the number, types and locations of errors found and any corrections suggested or
automatically applied to progress your projects to the next level.
White-label these reports to maintain your brand.
Energy Transition Platform
Our cloud-based Energy Transition Platform lets you hit the ground running, addressing utility pain points. The AI Data Engine component speeds up data integration and reduces it from once-per-use-case to multiple-use-cases. The sandbox environment and APIs speed up test, development, and deployment upwards of 90%. The APIs allow easy integration with your clients' BI tools of choice or data analysis tools.
It's a fact that software margins are higher than service margins. Much higher. Expand offerings with analytics solutions that complement strategy, advisory, data integration, and other services, including developing analytics and Use Cases parallel with data integration.
Accelerate time-to-value and reduce client integration time with algorithmic data cleansing and integration. Focus your team on high-value data insights, and leave the headache of data work to Awesense algorithms.
Put your clients on a path to real-time situational awareness in their grid and help them ensure operational efficiency by reducing data errors to optimize the financial performance of assets.