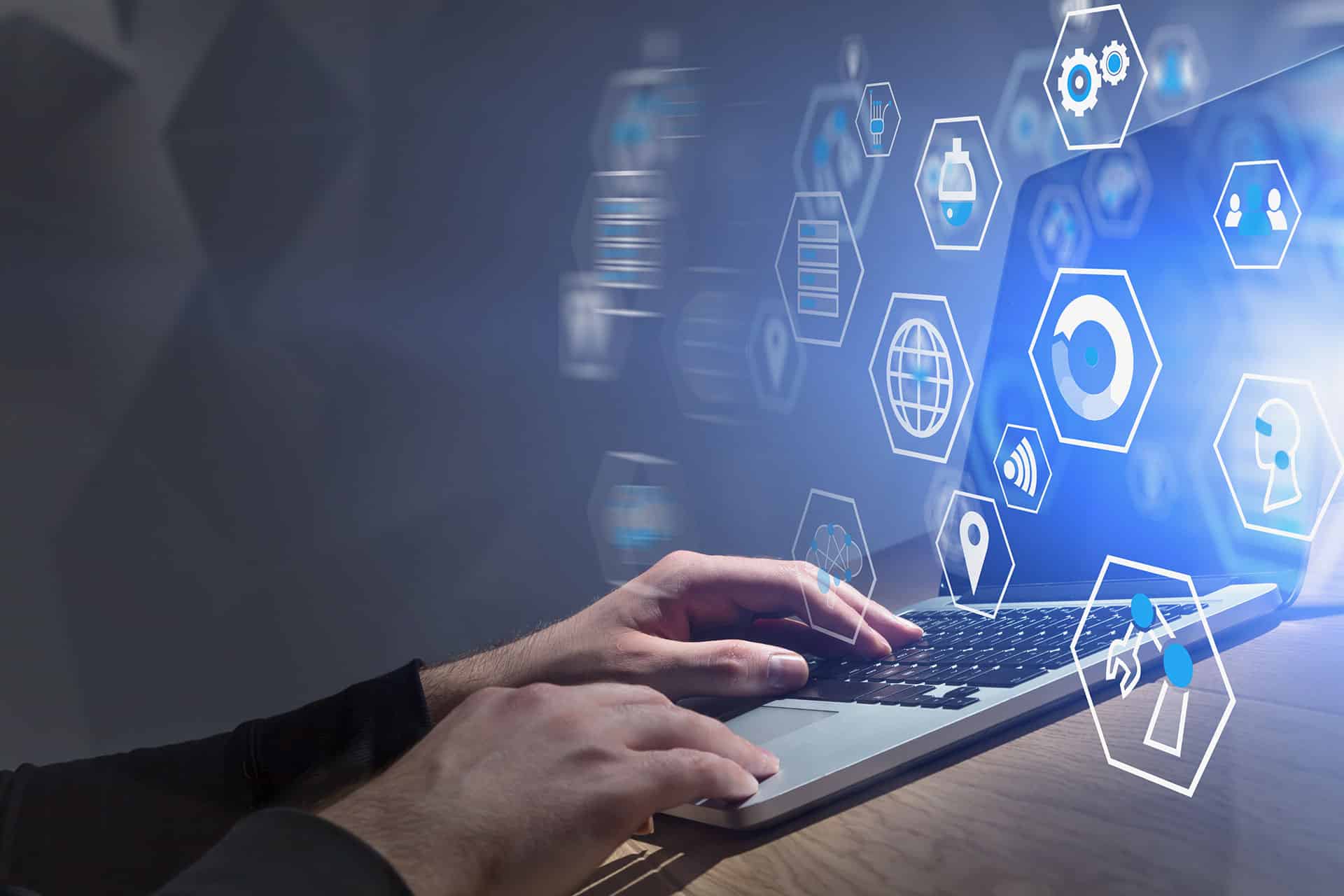 Accelerating & Enhancing The Digital Twin
We take the hard work out of data integration, preparation, and access. We combine, synchronize, and cleanse your data quickly and make it easily accessible via a data model-driven digital twin so that you can focus on the critically challenging questions of our time.
Using Data To Make Data-Driven Decisions
The Energy Transition Platform makes ingesting data easy, leveraging our AI Data Engine to cleanse and structure your data into the Energy Data Model, which acts as a digital twin of the grid! The Platform offers lightning-quick data processing, rapid access, advanced analytics, flexibility and tools to create applications on your terms.
Own your code. Own your analytics. Own your insights. This is how!
Asset Performance Insight In Real Time
Once the data is cleansed, structured and synchronized in time & space to produce an accurate and validated ontological data model with our AI Data Engine, the data can be visualized with True Grid Intelligence (TGI). TGI is Awesense's tool for visual digital twin exploration and asset situational awareness. TGI enables collated utility data to be instantly visualized, offering insight into the location and performance of grid assets and the grid edge. Additional applications within TGI include:
Transformer (and other assets) Performance
IoT Device Logging, Monitoring & IoT Network Health
Outage Analysis and Grid Analysis
Additional Benefits Of Using The Energy Transition Platform For Utilities
The Energy Transition Platform combines the cleansing capacity of the AI Data Engine, resulting in a populated Energy Data Model. This digital twin of your data is easily accessible through APIs.
Improve regulatory reports and responses
Provide data driven reasoning at regulatory hearings
Enhance and speed up reporting to C-Level
Create cross-functional data insight and reporting across teams and the entire organization
Synchronize Analytics and Engineering teams
Leverage data integration capabilities
Empower existing applications with refined data
New white labeled solutions
New revenue-generating solutions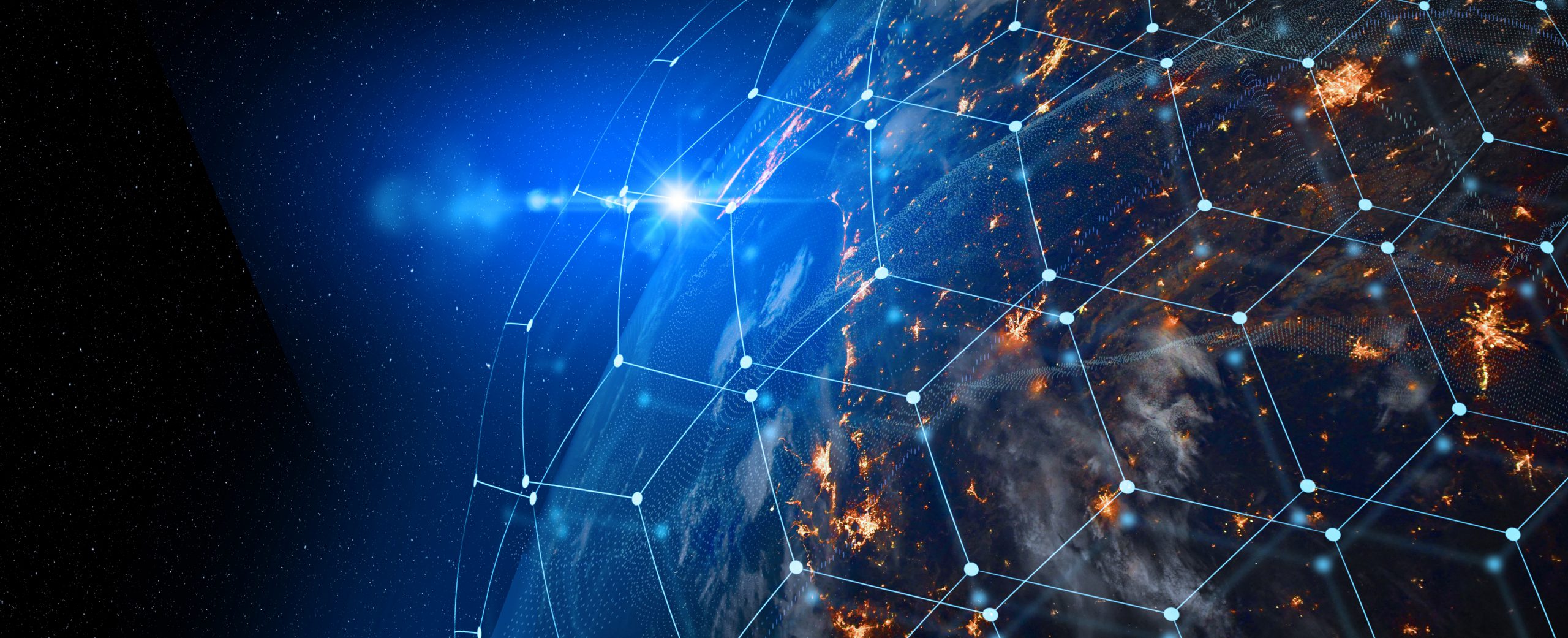 Find Out What The Energy Transition Platform Can Do For Your Data.
Find Out What The Energy Transition Platform Can Do For Your Data.