Optimizing The World's Largest Machine
Awesense began in 2009 with the goal of decarbonizing the world through a simple sensor. Our dream of optimizing the energy grid (the world's largest machine) is embedded in everything we work to do.
With every aspect of our organization, from our software which drives the decentralization and decarbonization of the grid, all the way to hardware sensors that require 6x fewer units than the average sensor, we are enabling the paradigm shift occurring in the energy industry.
We believe that a carbon neutral future is a realistic and imminent opportunity, and with our resources we are working on making that goal a reality.
As of today, we have helped removed
Which is equivalent to...
passenger vehicles driven for one year
homes' electricity use for one year
million pounds of coal burned
We strive to help reduce global emissions through our software & services. Our goal is to reach a reduction of 10 million tonnes of CO2 from the world by 2022, and 100 million by 2025. We started Awesense on this dream, and it continues to drive our thought process to this day. The world's energy system is heading in one direction, decarbonization.
To decentralize and democratize energy generation.
The first step in all of this is digitalization. We help utilities, industrials, and other managers of energy systems build an Open Energy Data Model, so they can integrate renewables, analyze on their own terms, and and prepare for the future of energy.
Awesense has two physical locations from which we operate. Awesense Europe handles the European side of our operations while Awesense Vancouver maintains our North American Operations. As the COVID-19 Pandemic has shifted the working world, Awesense is fortunate and proud to offer all current and future employees the opportunity to work from home for the foreseeable future.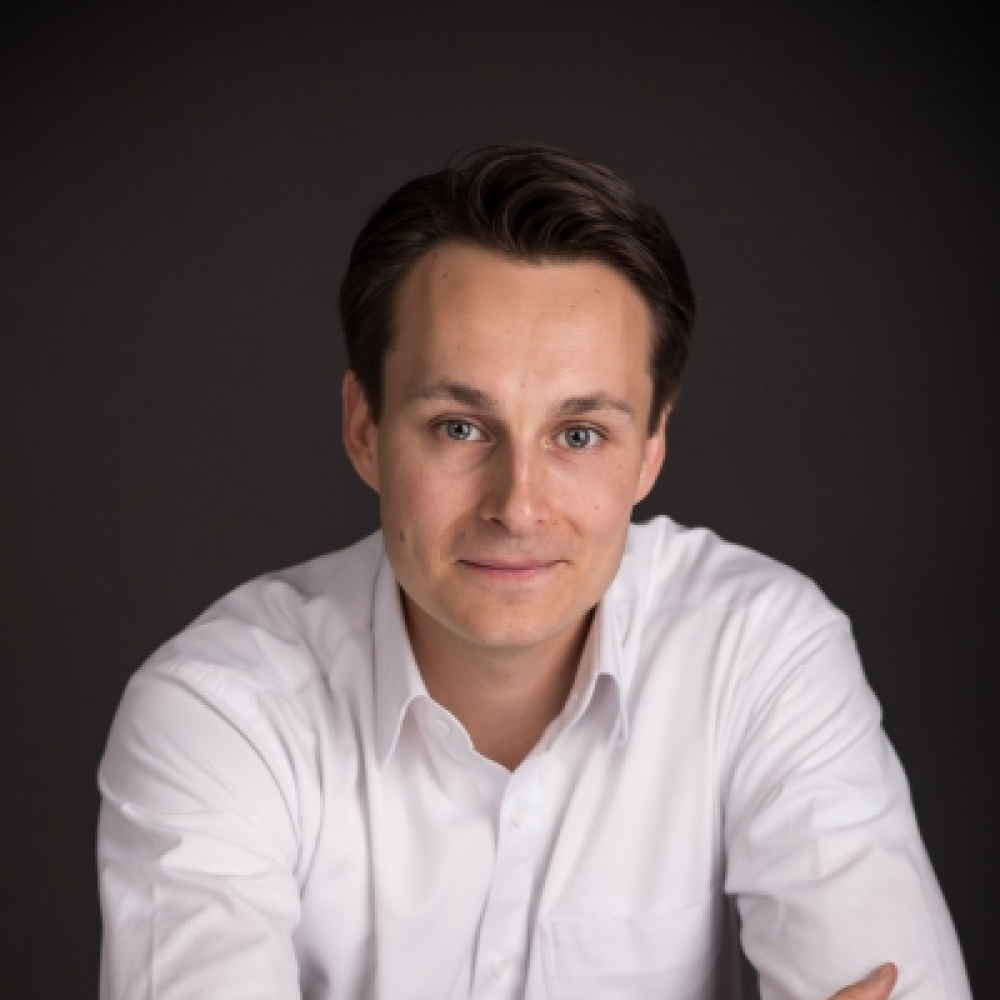 Chief Executive Officer & Founder
As the Founder & CEO of Awesense, Mischa plays a major role in the continued vision of Awesense; to optimize humanity's largest machine – the energy grid. Through his commitment to the environment, Awesense has helped remove over 1 million tons of CO2 from our partnered utilities' energy systems.
LinkedIn
As the CTO of Awesense, Elena oversees all aspects of our technology stack, including all software development and data science for decision support. She brings to the job a Computer Science PhD and over 15 years of industry experience managing science-driven software projects across a wide variety of domains, with a focus on making a difference in the sustainable energy sector.
LinkedIn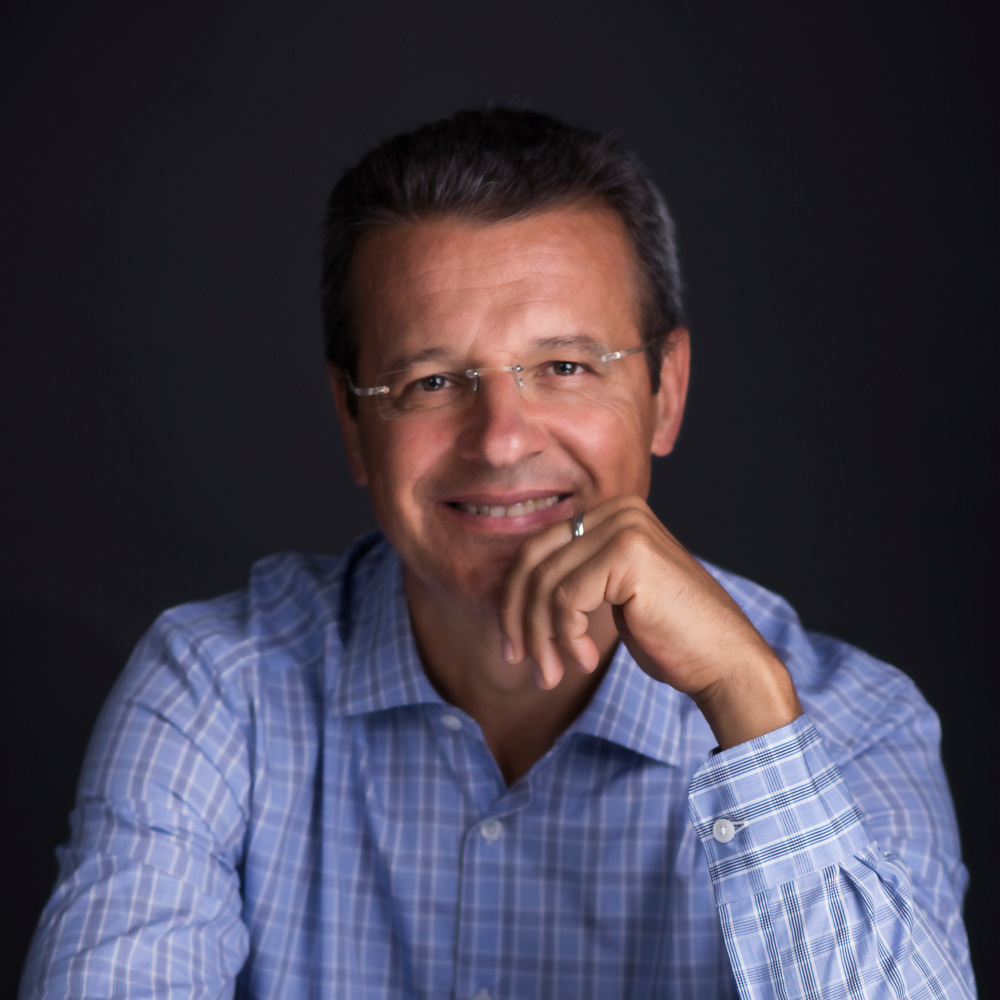 President & Chief Operating Officer
Karel joined Awesense in 2012 with over 20 years experience in energy. Karel oversees the strategy for Awesense as we aim to tackle climate challenges with our partners. Karel has ensured that Awesense employees are always at the forefront of the company and works to make sure they remain a priority as we grow.
Join us, and let's save the world. We're always looking for great people to help us reach our mission and goals.
View Job Openings