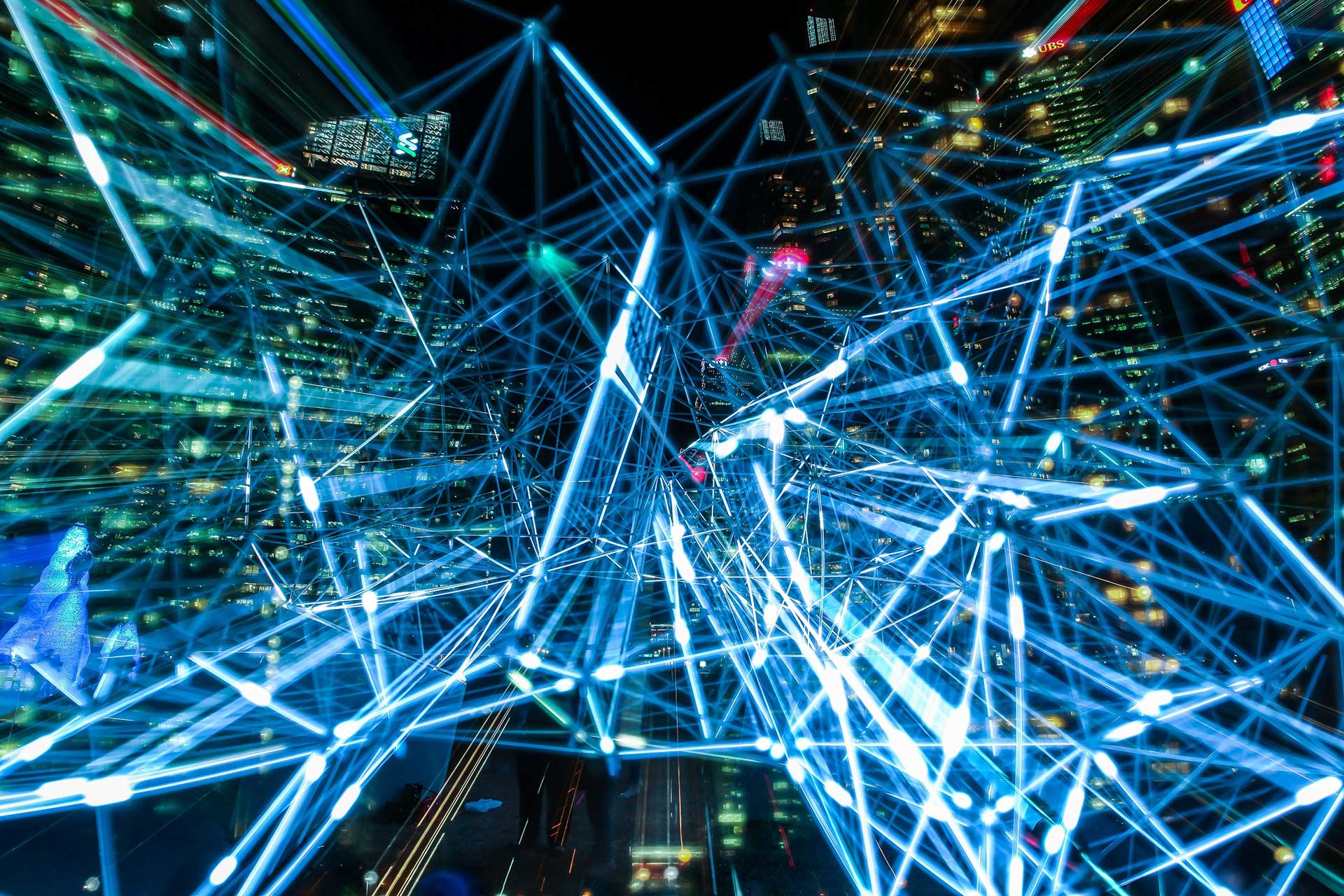 Awesense Data Science Services
Our data science service division provides advanced analytics, modeling, forecasting, and use case design services to electric utilities working on energy transition problems. Our team of experienced data scientists and engineers works closely with our clients to understand their unique needs and challenges and develop solutions that help them make better decisions, improve operations, and answer the questions of tomorrow.
Awesense Data Science Training & Services
We help utilities cleanse, structure and synchronize large sets of time-series and geospatial data and prepare them for analysis. We use various tools and technologies, including Hadoop, Spark, and Machine Learning, to build scalable and efficient energy data models with high throughput. We specialize in identifying GIS errors, such as connectivity and topology errors, that dramatically hinder analytic projects that rely on accurate connectivity models.
Data analysis & visualization: We create interactive dashboards and visualizations that help clients explore and understand their data and communicate insights to stakeholders. We use tools such as Tableau, Power BI, and Apache Superset to create visually appealing and user-friendly dashboards.
Use cases design & development: We use our energy data model to accelerate the development and deployment of grid use cases up to 20X faster than conventional methods and can rapidly answer questions about load growth, EVs, DERs, and many other issues facing the grid today.
Predictive modeling & forecasting: We use advanced statistical and machine learning techniques to build models that can predict future outcomes or identify patterns in data. We use R and Python tools to develop machine-learning models that are accurate, interpretable, and scalable.
We work with all major cloud solution providers, including Amazon AWS, Microsoft Azure, Google Cloud, and IBM Cloud. We can provide our clients with tried & tested data architectures based on these cloud providers fitted to your business and data needs. Awesense can also provide on-premise data architecture solutions.
Decades of Combined Grid Expertise for Accelerated Insight
Our Data Science Services team comprises data scientists and engineers with specialized knowledge of the grid. We've been working on data problems for utility grids for over a decade. We know the grid, and we know grid data.
Our goal is to help our clients make better decisions, improve operations, and drive the energy transition by providing them with the insights they need to succeed. We pride ourselves on providing the technical expertise and business acumen to develop solutions that align with our client's business objectives. We collaborate, working closely with you and your team to understand your unique needs and challenges and develop customized solutions to help you achieve your goals. We will also help you structure and build your data science team, gradually help you grow this team, and hand over data science projects to enable your organization to be entirely self-sufficient.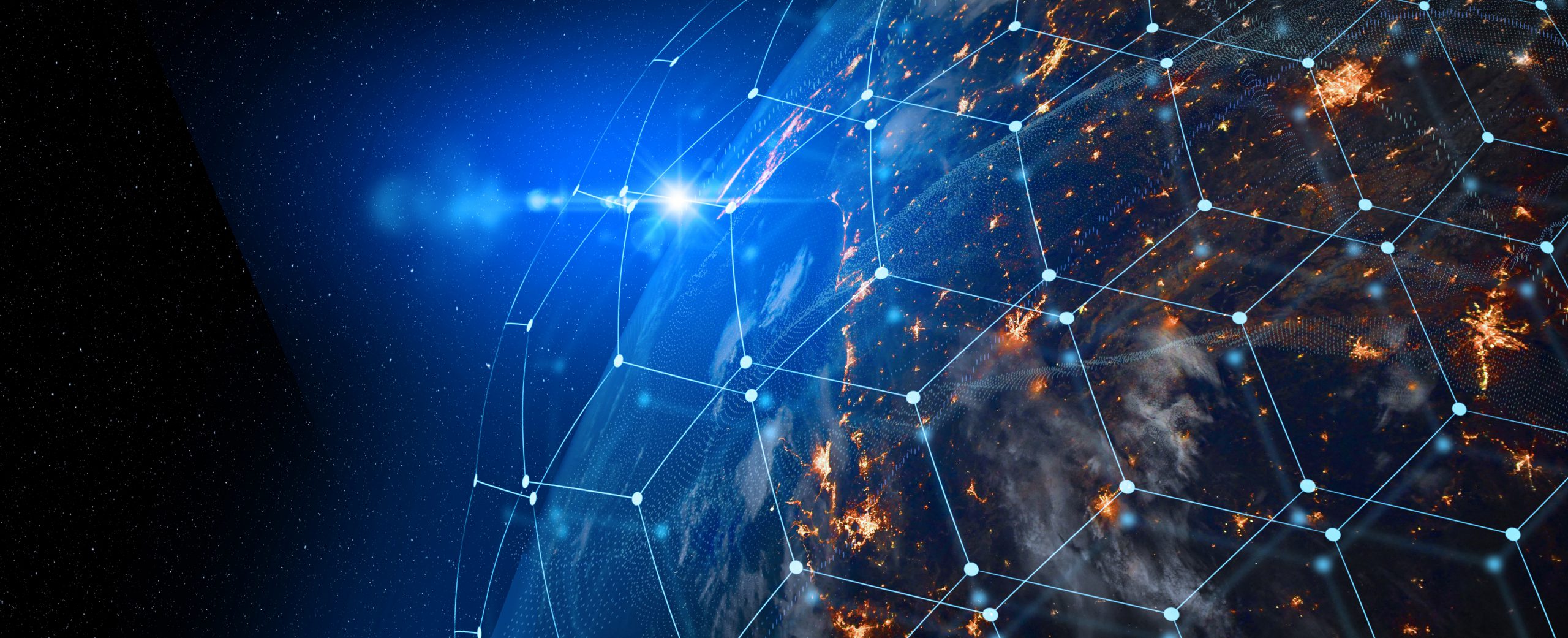 Talk to us about advanced data analytics, cleansing and modeling solutions.