Partnering With The Brightest
Awesense is on a mission to decarbonize the grid by delivering the digital foundation that will modernize energy. We cannot do this on our own. Awesense partners with cutting-edge technology, infrastructure and professional services companies to deliver an extensive range of capabilities and energy solutions. Digital technology partners and solution providers can speed up their development processes with a vetted digital foundation ready to be put to work.
Jumpstart Solution Development
Building new products and custom software applications to address the challenges arising from our evolving electricity grid has never been simpler for digital technology partners. Connecting to the Awesense Open Energy Data Model allows you to access all the data you need quickly and easily. Build on top of the cloud-based Energy Transition Platform, and access a slew of exciting tools, including our rich Use Case Library and applications via APIs.
The Energy Transition Platform
Additional Benefits Of Using The Energy Transition Platform For Technology Partners
The Energy Transition Platform leverages a development environment with realistic synthetic data, which is available via APIs. The ability to start developing algorithms using synthetic data reduces development time significantly. The use case designed in the development environment can be perfected using the structured data according to the Awesense open Energy Data Model (EDM) once it has been cleansed and validated by the VEE Engine.  
Solve challenging and time-consuming data integrations
Eliminate the need for data integration at each customer
Focus on the application, not data integration
Empower existing applications with refined data
Deploy a common framework to produce faster repeatability
Easier deployment with utilities
Accelerate pilot to full scale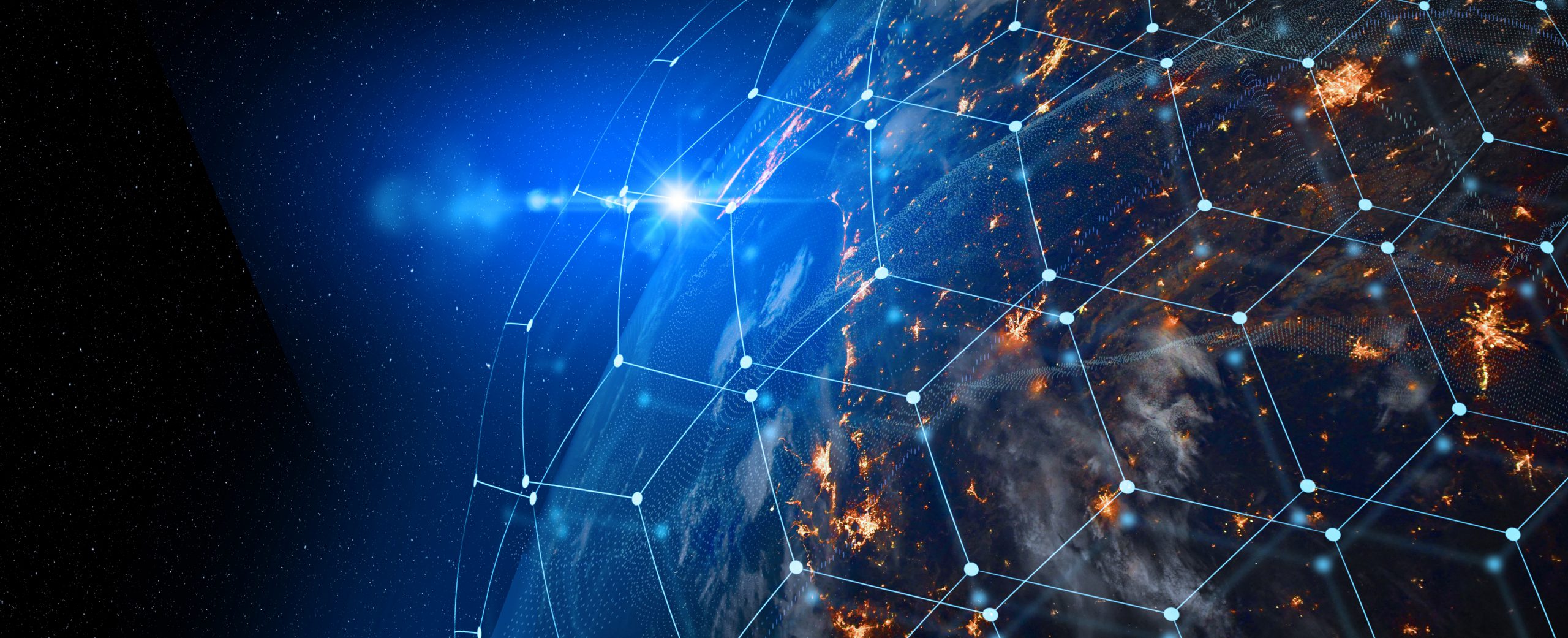 Speed Up Solution Development With The Energy Transition Platform.
Speed Up Solution Development With The Energy Transition Platform.