Built-in Data Model Visualization.
Awesense's True Grid Intelligence (TGI) is a web application that allows for immediate visual exploration of the data ingested into the Awesense Platform without writing any code. TGI enables you to see grid elements on maps, explore connectivity through tracing and view associated time series, all in one place!
TGI is built on top of the same REST APIs that we make available to developers. Combined with direct access to the REST and SQL APIs, TGI further speeds up analytics and application development.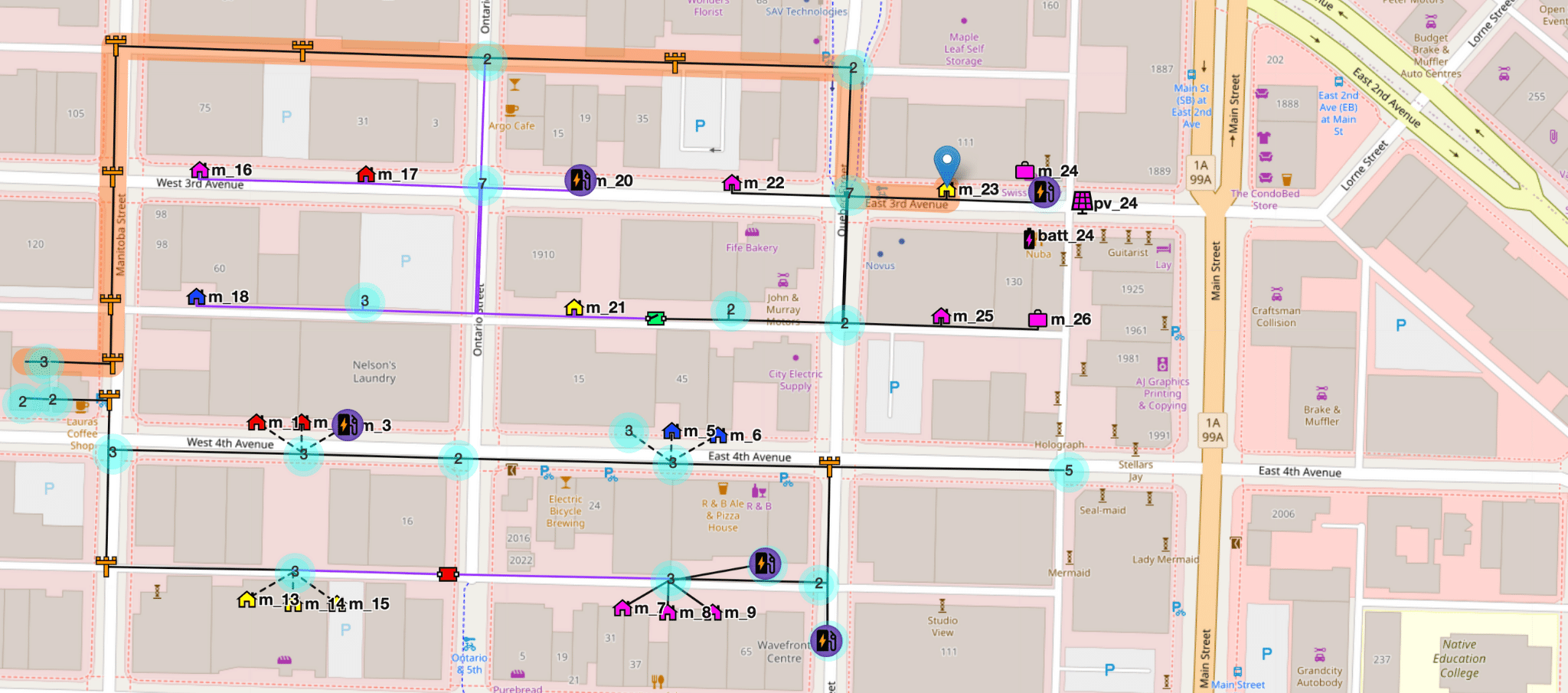 "With Awesense's help, we've reduced grid inefficiencies in British Columbia by 80% in less than 5 years."