Grid applications built for you.
Awesense's True Grid Intelligence (TGI) is a digital twin energy application that combines geospatial and time-series data, allowing you to better understand your data, visually, and in real-time.
TGI allows energy providers to use applications and analytics combined with the Awesense Digital Energy Platform to prepare for the future of energy, using data from distributed energy resources (DERs), electric vehicles (EVs), and other digital energy sources.
Finding issues on your grid has never been easier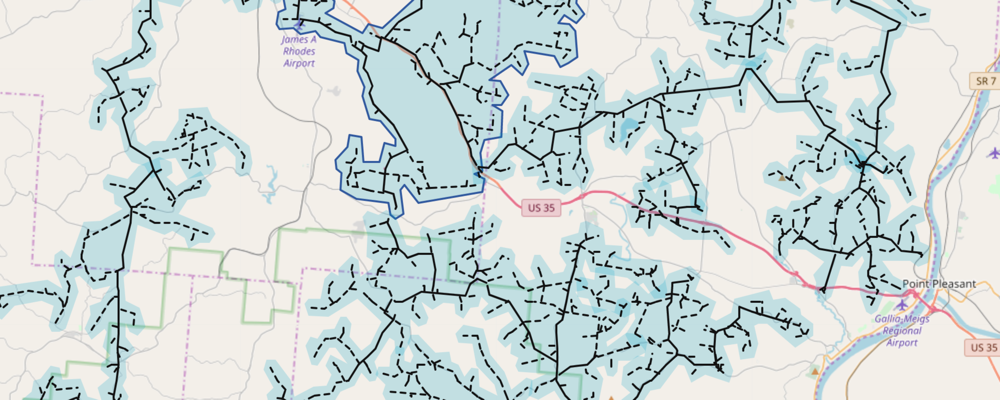 With the TGI Segmentation algorithm, you can divide your grid into easy to manage segments. It can be used to focus on specific types of segments, like grid congestion, electric vehicle & charging usage and poor power quality, to name a few.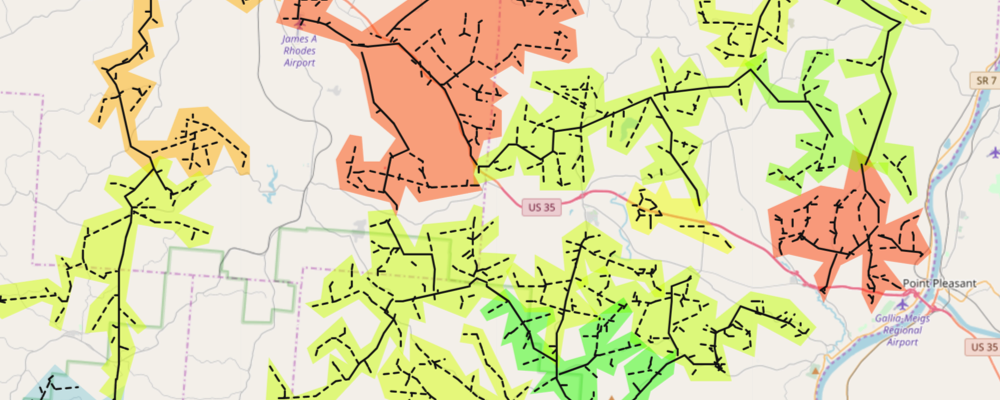 With the TGI Analytics Engine, you can sort your segments by risk, energy flow, outages or any other factor to see what you should focus on next. Here are some example of risk models that our customers are building:
Future locations for EV fleets
Feeders with highest risks of over-congestion
Segments with the highest losses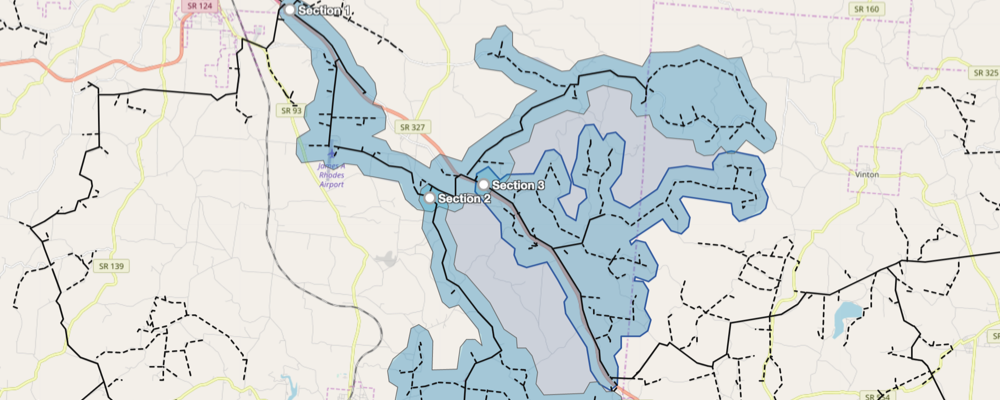 The TGI Analytics Engine will guide you through the steps necessary to find your issue or solution and work through the next steps. The model updates constantly when new data comes in so you always will have the most up to date results. Your model can be tweaked and edited as you or your team see fit.
Real-Time Situational Awareness
Awesense provides real-time situational awareness, giving users the ability to access information in real-time from every device. Get the data you need from your network as it changes.
Get a live view of every electron on the grid.
Build flexible models and prioritize your grid. Drill down into specific feeders. Understand performance, power quality issues, overburdened assets, high-priority areas and react to changing dynamics.
Energy Inventory Balancing
Distributed Energy Resource (DER) Monitoring
GIS Connectivity Correction
Receive a free personalized demo of TGI to learn about our capabilities and how we can help you.
Book Demo
"With Awesense's help, we've reduced grid inefficiencies in British Columbia by 80% in less than 5 years."