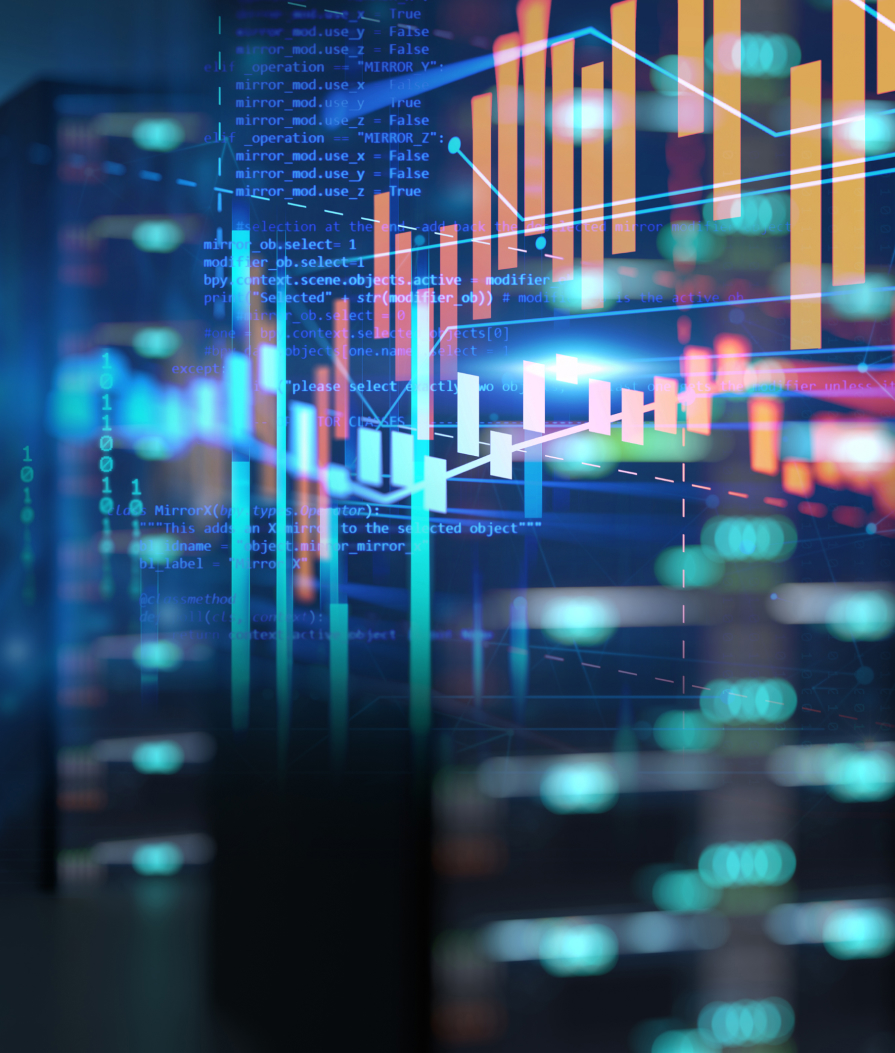 Use Case Design & Development
The Awesense Energy Transition Platform enables the design and development of Use Cases which target a wide range of electrical utility challenges. Bringing data together to solve these challenges requires different departments ranging from operational, business, and IT and can result in time-intensive and high-cost projects. The Awesense Energy Transition Platform will help you accelerate your time to value on budget and up to 20X faster than traditional methods.
A Use Case is a templated, digital solution that uses utility data to solve an industry problem by enabling data-driven business decisions to adapt effectively to an evolving energy grid.
Awesense Use Case Library
Don't have utility data yet? No problem! Waste zero time and start designing algorithms and analytics in the Awesense Sandbox Environment using realistic synthetic data while the utility data ingestion occurs on the Energy Transition Platform.
Developing An Application
After the data has been ingested, cleansed, synchronized & structured according to the Awesense Energy Data Model (EDM), it is ready for use in the Energy Transition Platform through APIs. The Use Case designed in the Sandbox Environment can be fine-tuned and further developed using actual data.
The finished Use Case can be combined with custom applications to draw business insights and modernize the energy grid to support the energy transition.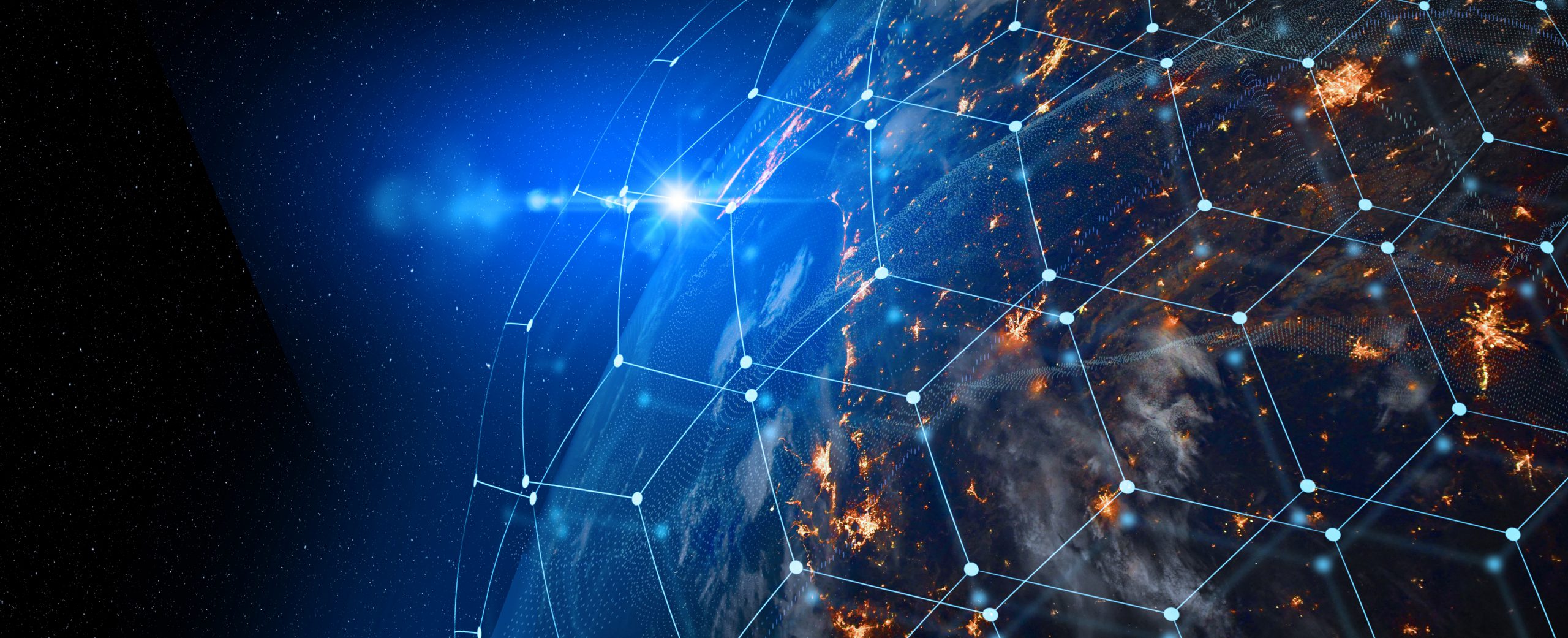 Get Started With The Energy Transition Platform.
Get Started With The Energy Transition Platform.