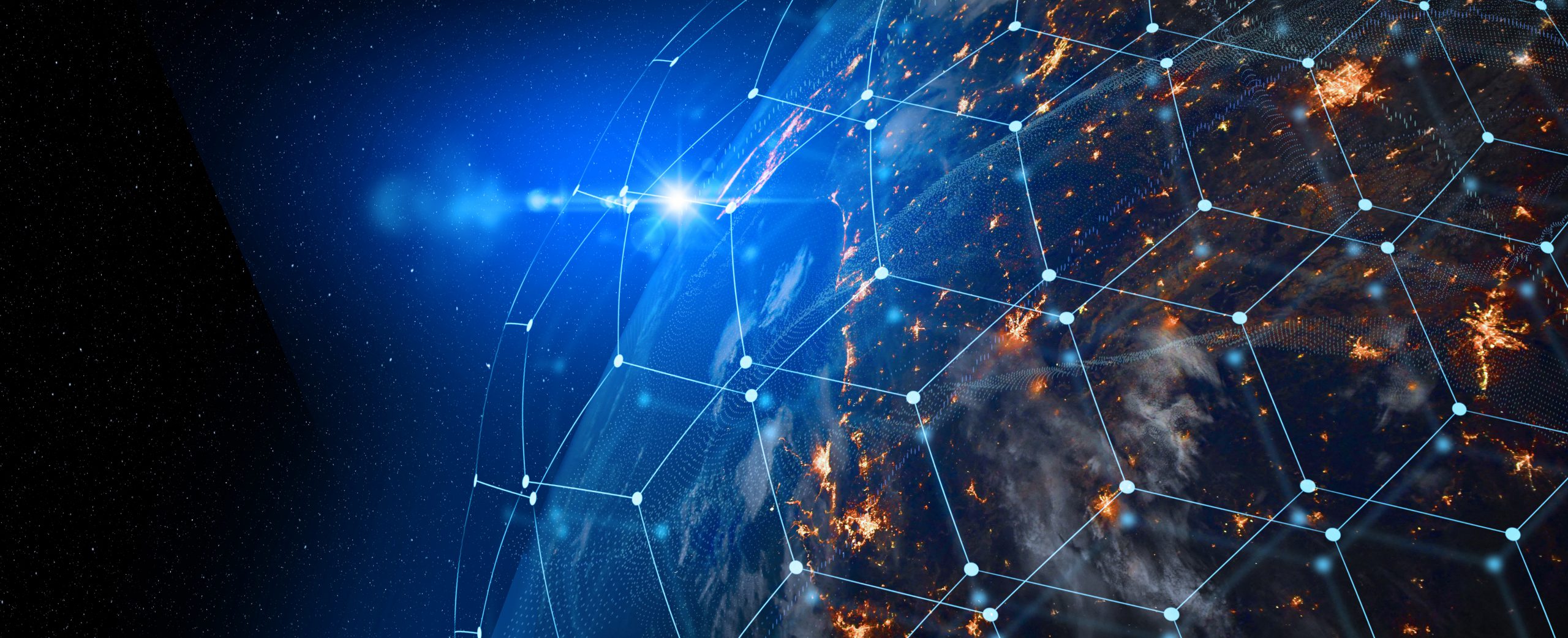 AI-Driven Data Cleansing & Structuring for Utilities
The Awesense AI Data Engine uses AI for data cleansing – doing all the heavy lifting for data cleansing & structuring, enabling modeling, analytics, and use case development in record time. In the AI Data Engine, data is ingested, cleansed & structured, then synchronized in time & space to produce an accurate and validated energy data model with ontological references. The result of this computation is the Awesense Energy Data Model (EDM) grid Digital Twin which is further available easily via APIs.
The AI Data Engine can process multiple data sources, and new data types can be added dynamically.
Trust Your Data With The AI Data Engine
Geo-coordinates validation & transformation
Connectivity validation, estimation & correction
Switch state validation & correction
Meter association validation
Estimation & Synchronization
Time series data validation & synchronization
Missing time series data estimation
Exposes locations in the grid where consumers, particularly large industrials, are likely missing from the dataset
Data Model-Driven Digital Twin of the Grid
Once the data has been ingested, cleansed, and synchronized, it is structured according to the Awesense Energy Data Model (EDM). It is designed to be extensive while still easy to process and read. The EDM is a digital twin of the grid readily available through APIs so that models, use cases & analytics can be easily built. The digital twin can also be viewed through the Awesense Visual Data Explorer, True Grid Intelligence (TGI) or any industry-standard Business Intelligence tool.
Make Reliable Data-Proven Decisions
Dependable utility data is the foundation for all changes occurring with the energy transition. Validated, corrected, and synchronized data enables the decisions needed for regulatory approval and the coming wave of policy changes. This process is typically time-consuming and expensive with multiple parties involved. Awesense accelerates this process by structuring the data into a model-driven digital twin.
Awesense accelerates this process:
Improve Efficiency
Validate, Correct & Synchronize Multiple Sources of Time-Series & Geospatial Data Quickly.
Reduce Cost
Deeply Understand Grid Performance and the Grid Edge at Low-Cost.
Reduce Risk
Generate Executive decision making reports and build rate cases for Regulatory Approval based on real data insights to Reduce Risk.