The Awesense Digital Energy Ecosystem is a solution repository which provides a common framework for companies to collaborate towards digital transformation and accelerate the future of clean energy.
The platform brings cutting-edge applications, solutions, and algorithms together to solve modern-day digital energy and grid challenges.
The Digital Energy Ecosystem empowers industry to develop clean energy applications and solutions.
The Digital Energy Platform empowers utilities and other organizations to build data-driven applications and analytics for the energy systems of tomorrow. Powered by the Awesense Data Engine, solutions, analytics and tools in the Ecosystem can seamlessly access critical data from energy systems to perform a range of use-cases.
The data engine provides robust data ingestion, processing and access to these solutions. Via the data engine's Open Energy Data Model, the platform takes a machine-learning, algorithmic-driven approach to solving data quality issues in the grid.
Together, the Open Energy Data Model and the Awesense Ecosystem remove hurdles around data mapping and transformation, expedites data preparation and refining, and provides a common framework for companies to collaborate. The energy-specific data model gives organizations the ability to seamlessly and repeatedly test and build applications and analytics, and reproduce and sell them across various jurisdictions, thus diversifying revenue streams.
Become a Partner
What you get with the Digital Energy Platform and Ecosystem.
Access and seamlessly integrate a wide range of cutting-edge solutions
Solutions listed on the Ecosystem can be easily integrated into an existing Awesense deployment, and used to enable utilities and other energy system operators to test and explore other applications and use-cases focused on their grid. By leveraging previous data integration efforts, Awesense accelerates the deployment of these solutions, and minimizes time-to-market.
Diversify revenue streams and reproduce your developed solutions
The Open Energy Data Model provides a framework to seamlessly integrate critical data from any energy system, and build solutions and applications on top of that model. These designed solutions are replicable across any other external jurisdiction or energy system due to the standardization performed by the Data Engine. These solutions may easily be reproduced and sold to other energy system providers, expanding revenue streams, and accelerating deployments.
Drive decarbonization of your energy system
The solutions listed on the Ecosystem are laser-focused on driving the energy transition and accelerating decarbonization. As part of your organization's mission to reduce carbon emissions, The Awesense Digital Energy Ecosystem will help you achieve your goals.
Digital Energy Platform Features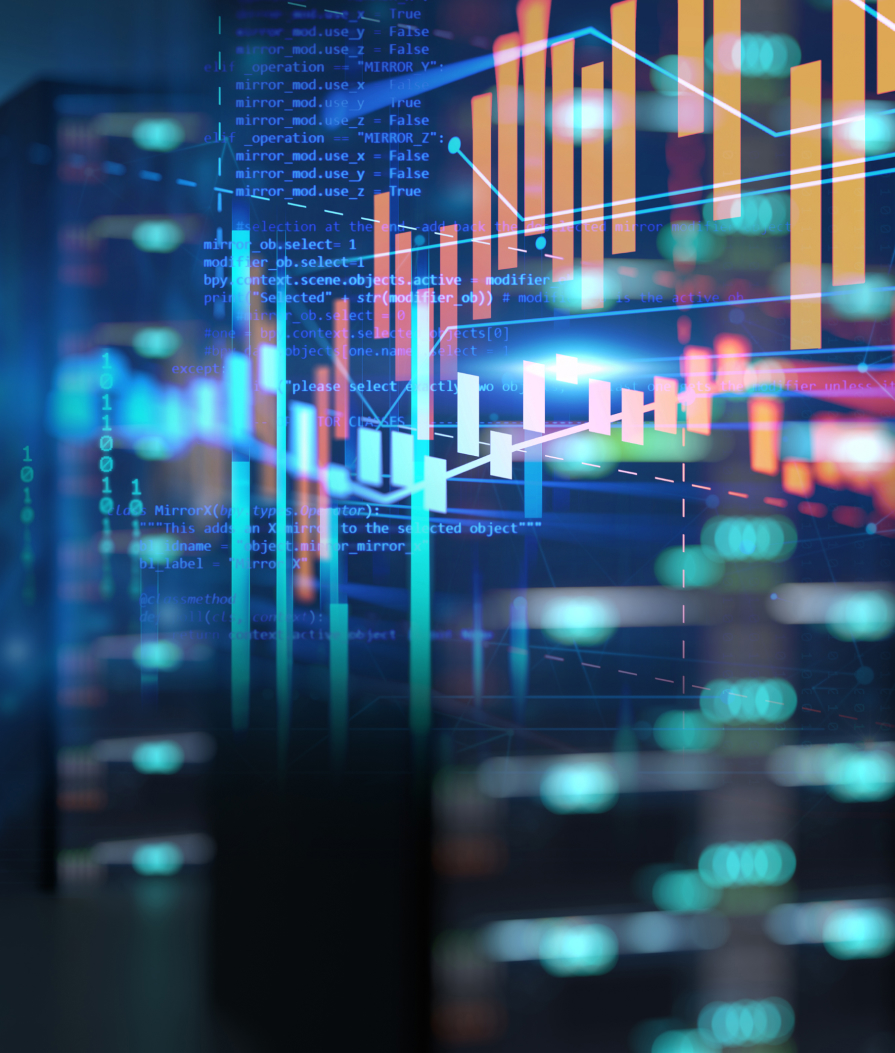 Application and Solutions
See the Ecosystem in Action!
Learn how you can integrate the Digital Energy Platform and Ecosystem within your organization today.
Get Started