Whether you're an Awesense user, Marketplace partner, or just a fan, your 2021 stats are here! So open up TGI and get ready to run some analytics on your 2021 with Awesense: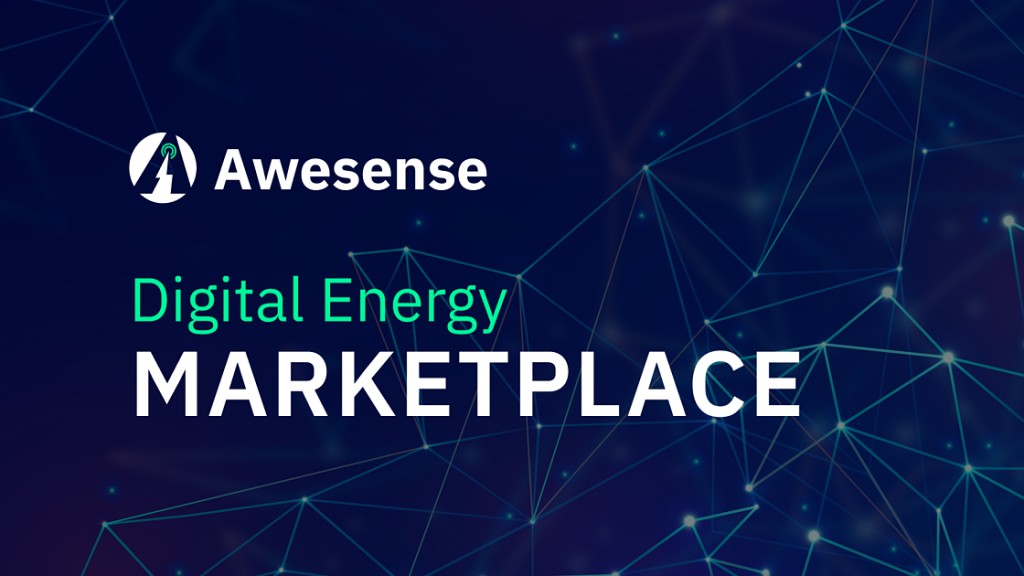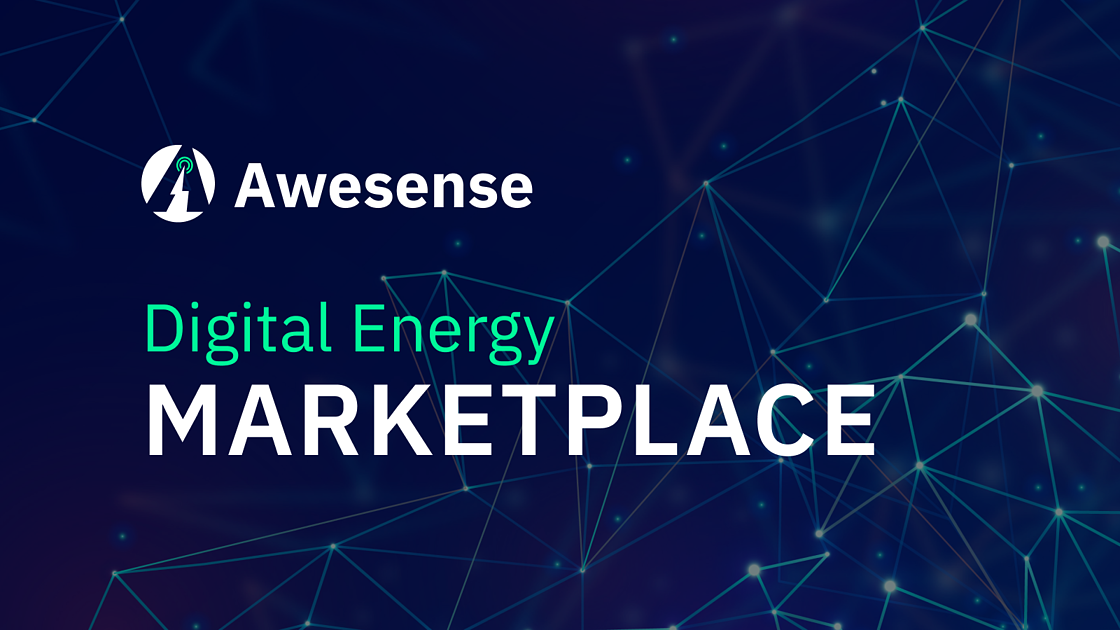 31 – That's the number of new Marketplace Partners and Vendors we added in 2021.
8 – That's the number of Awesense Applications listed and ready to use!
1 – That's where we're focused, our 1 mission, To Decarbonize Energy.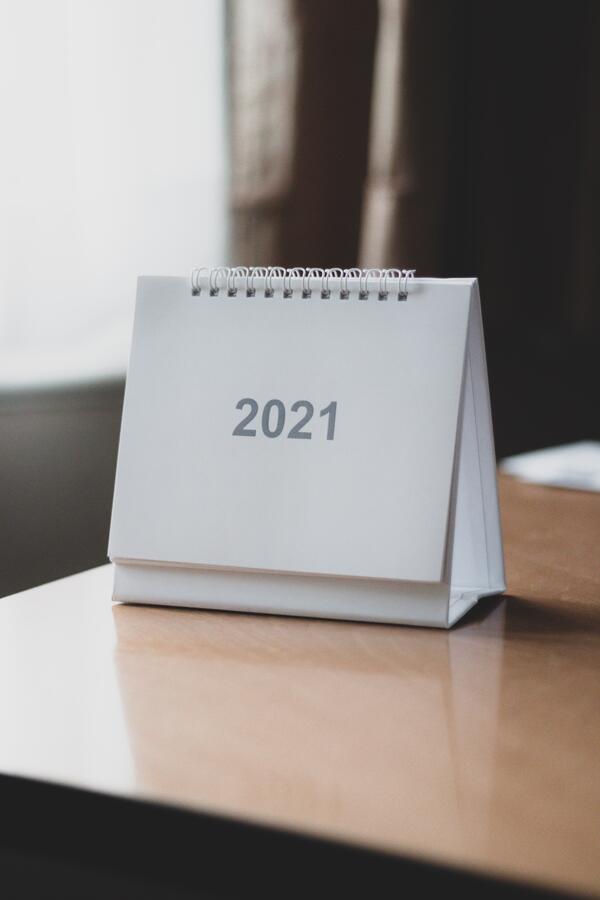 Filled with tumultuous twists and turns, no one thought 2021 would resemble its predecessor. With the Infrastructure bill well on its way and a host of 2030 decarbonization commitments, we can certainly say it was an eventful year.
As an organization, we grew our presence locally as we added new team members, and globally, as we launched the world's first Digital Energy Marketplace. With an immense global challenge ahead of us to reduce our carbon impact, we are certain that cooperation and collaboration are the keys to meeting this goal.
Not only did we work on cooperation locally and globally, but we decided to democratize our industry with the Clean Energy Basics Series. Alongside this, we wrote about Notebooking capabilities using our Open Energy Data Model and how everyone can benefit from low and no-code applications.
We're big on decarbonization and responsible corporate action- so we created our very own Corporate Sustainability Report. Spoiler alert: our estimates suggest we took more CO2 out of the atmosphere than we created, making us a carbon-negative organization! We're certainly proud to be practicing what we preach!
We hope that you manage to spend some time with your loved ones this holiday season. From all of us here at Awesense, we wish you a safe and successful rest of the year. See you in 2022!