Case Study: Snohomish County PUD
How Awesense helped SNOPUD gain insight into microgrid resilience by structuring their data into a model for real-time analytics and management.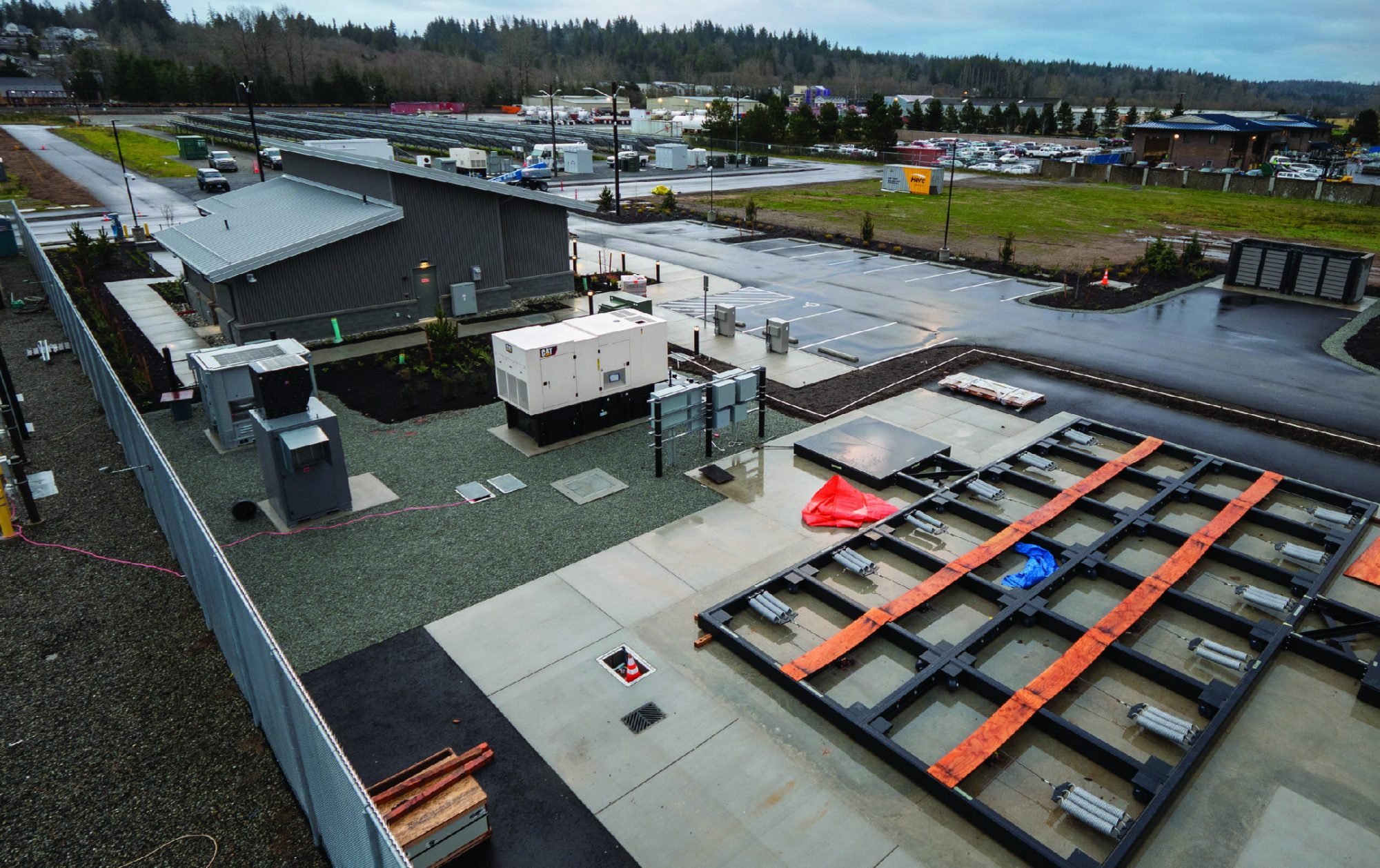 Provide a data model accessible to various departments within the organization with real-time data and insights for Doosan's partner DERMS solutions to provide grid insight for grid-scale battery energy storage system (BESS) integration.
SCADA
Meters
Storage
V2G/EVSE data
Grid Sensors
Awesense Raptor Sensors
AI Data Engine
Awesense Energy Data Model APIs
True Grid Intelligence (TGI)
Snohomish County Public Utility District (SnoPUD) needed help integrating innovative microgrid infrastructure within its distribution grid. They worked with Doosan, a Distributed Energy Resource Management System (DERMS) software vendor, to test the combined effects of grid solar, storage and EVSE. To feed their DER-control software, DERO, Doosan needed real-time data from multiple locations in the grid, while SnoPUD needed situational awareness of the DERs controlled by DERO. The best way to accomplish both goals was to structure their data into a standard model for analytics and control.
Awesense ingested SnoPUD's SCADA, Meters, BESS and V2G/EVSE data which was then structured and synchronized with differing reporting frequencies to the Awesense open Energy Data Model and made easily accessible via APIs to facilitate DERMS/ BMS decisions and viewed through TGI for situational awareness. The Doosan and Snopud teams were thus provided with accurate, real-time data and analytics to aid their decision-making and to scale the Doosan DER-control software, DERO.
Find out more about this particular case study, or

contact us

for more information on how we help you integrate your data.