How Awesense helped EDSA develop analytics for summary reports with insight into the loading on the distribution transformers and power flows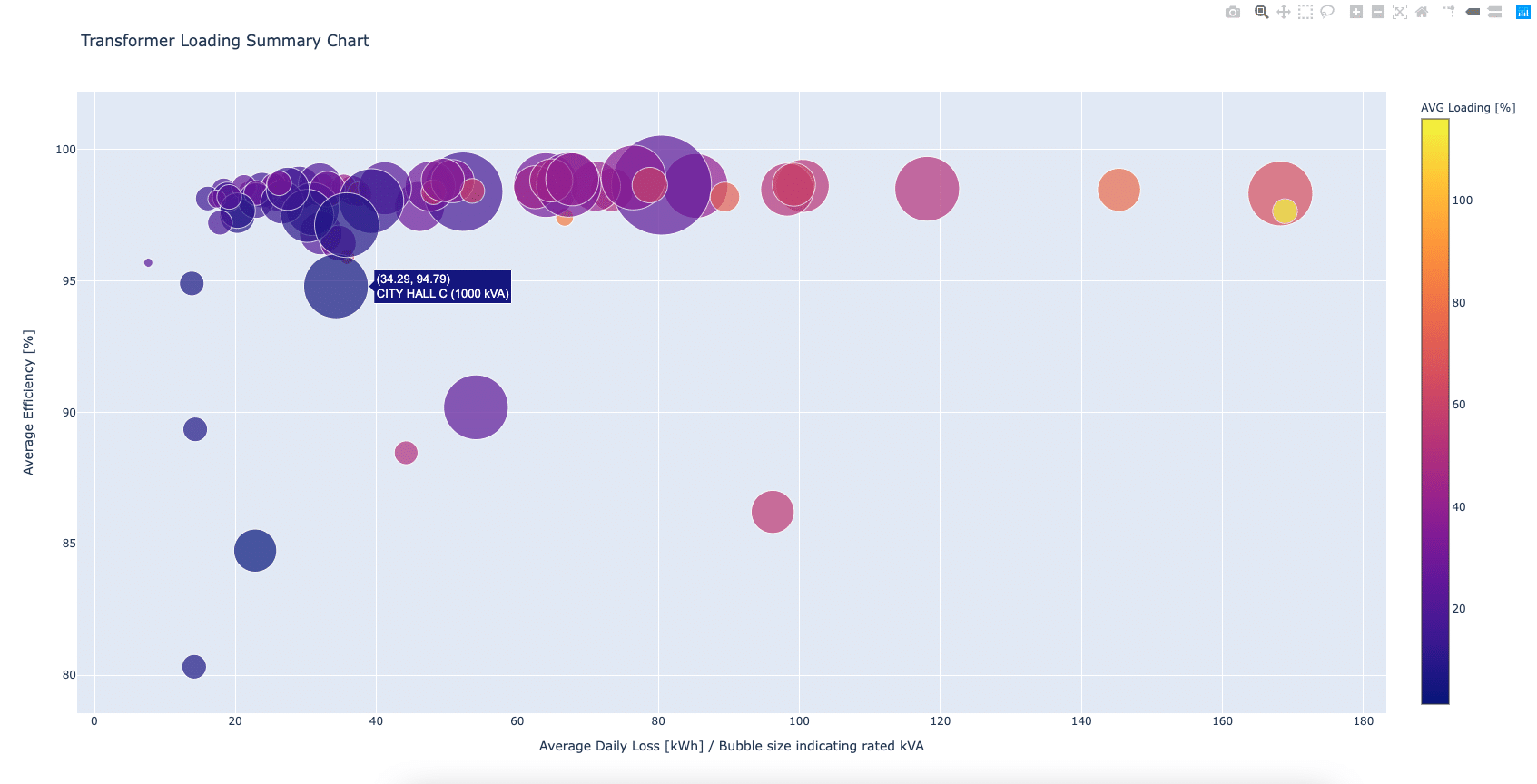 Transformer Nameplate Information

Awesense Raptor Data
Grid Topology & Association Data
Awesense Raptor Sensors

AI Data Engine

Energy Data Model APIs

True Grid Intelligence (TGI) for asset and grid edge situational awareness.
The Electricity Distribution and Supply Authority (EDSA) faced a persistent challenge in identifying technical losses, power flows and load bottle necks in the distribution grid. Despite numerous investigations, they had not achieved positive results. EDSA reached out to Awesense for assistance in addressing this issue.
Awesense deployed its innovative Raptor sensors to measure transformers effectively. This technology allowed for the measurement of transformer load and phase load, previously unknown parameters. Leveraging this data, Awesense developed analytics tools to enhance asset management. This enabled timely transformer replacements decisions, leading to increased grid reliability by reducing outages caused by overloaded transformers. The final results demonstrated improved reliability indicators and substantial cost savings in investments.
Find out more about this particular case study, or

contact us

for more information on how we help you integrate your data.