How Awesense helped BC Hydro gain situational awareness with real-time asset monitoring using IoT grid sensors and data model synchronization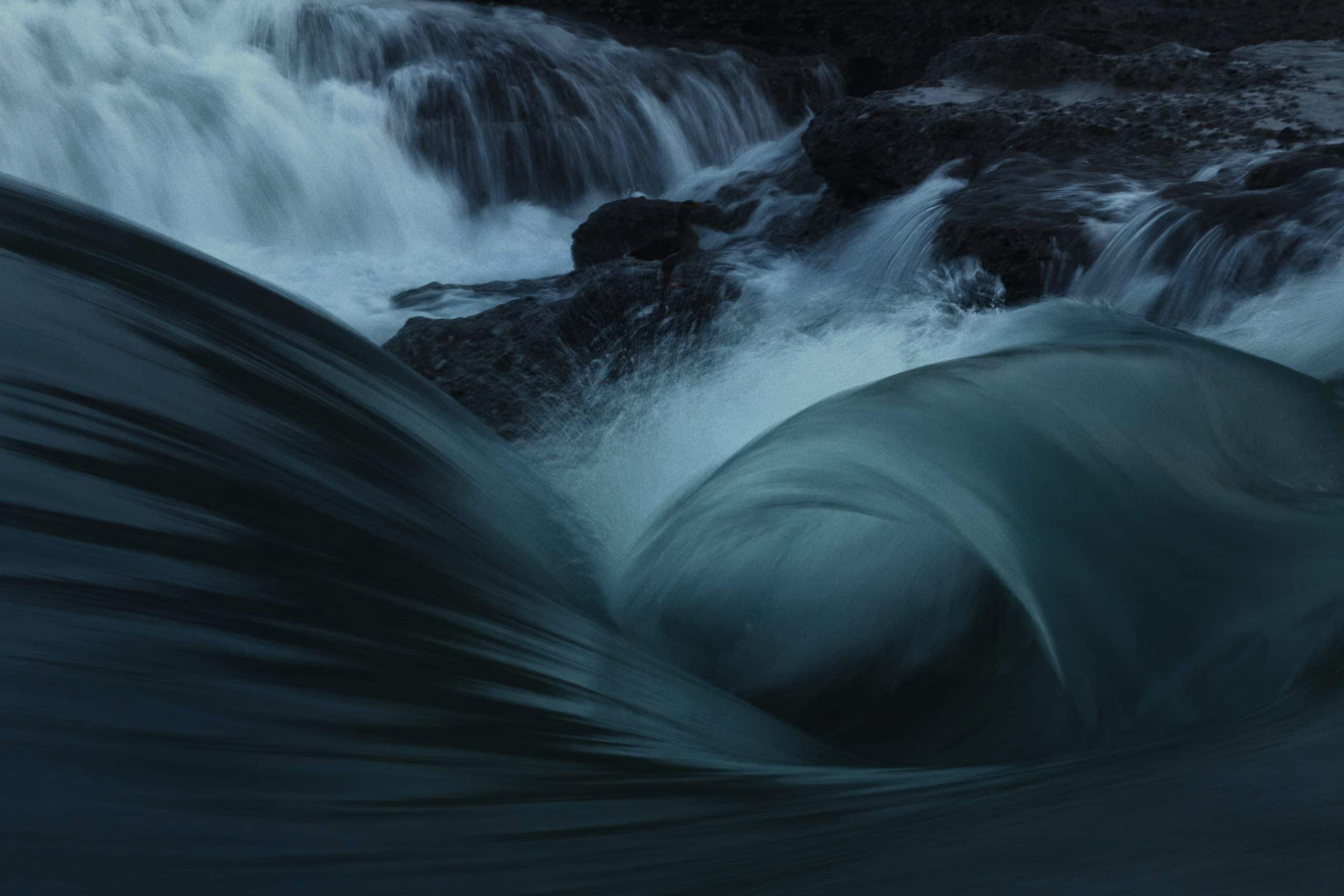 To help BC Hydro with data ingestion, cleansing and synchronization and provide a dashboard for revenue protection, asset performance, and situational analysis to improve overall grid performance.
SCADA

AMI

GIS

Grid Sensors
Raptor Sensors

AI Data Engine

Energy Data Model APIs

True Grid Intelligence (TGI) for asset and grid edge situational awareness.
BC Hydro needed help collecting feeder level energy capacity and power quality. BC Hydro wanted the ability to see grid sensor data and multiple data sources collated through one dashboard to gain insight into grid performance, allowing them to perform energy balance calculations between every measurement point on their feeders on each phase. They were also particularly interested in developing a use case for outage detection, revenue protection, and future grid planning.
BC Hydro uses Awesense Raptor sensors to collect feeder-level data alongside other data pipelines, ingesting data sources to process and synchronize into the Energy Data Model. This results in a digital twin of the BC Hydro grid in a secure and easily accessible data warehouse. This data is available through TGI, the Awesense digital twin explorer, providing BC Hydro with near real-time insight into their assets and grid performance. Within TGI, they can zero in on specific assets or segments of the grid to draw further insight. Their dashboard has built-in use cases and alerts for outage detection and feeder balancing, enabling them to optimize revenue and consumer satisfaction. BC Hydro has been using this dashboard for the past ten years. The BC Hydro team also can build new use cases and analytics, utilizing the Energy Data Model digital twin, empowering them to create and expand their insights into their grid and planning efforts.
Find out more about this particular case study, or

contact us

for more information on how we help you integrate your data.