Tag:
Distributed Energy Resources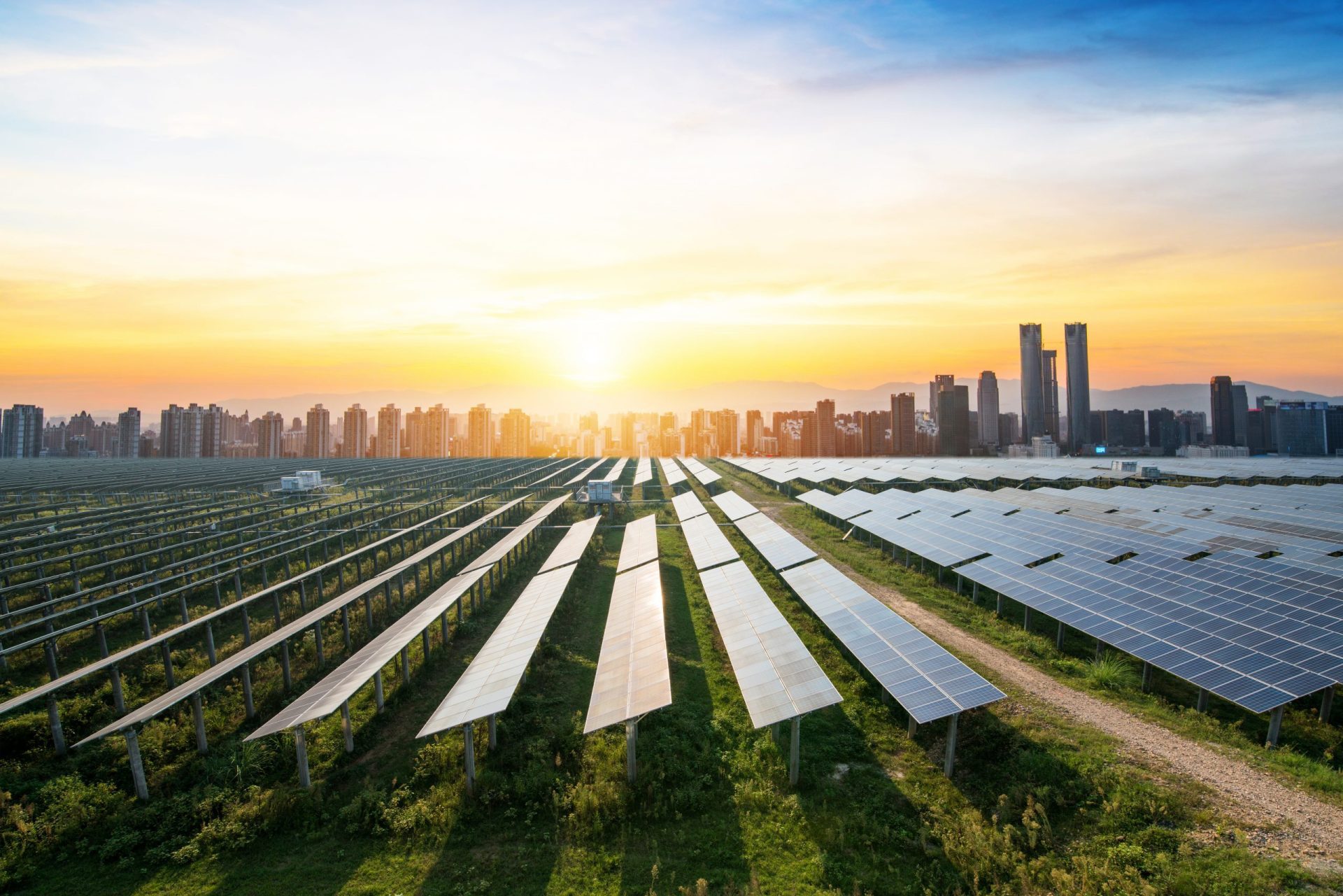 Clean Energy Basics Vol. 2 Summary Distributed Energy Resources (DERs) is a general term referring to a variety of small-scale electricity generation and storage devices that are generally connected to a centralized or islanded power grid. These sources are a...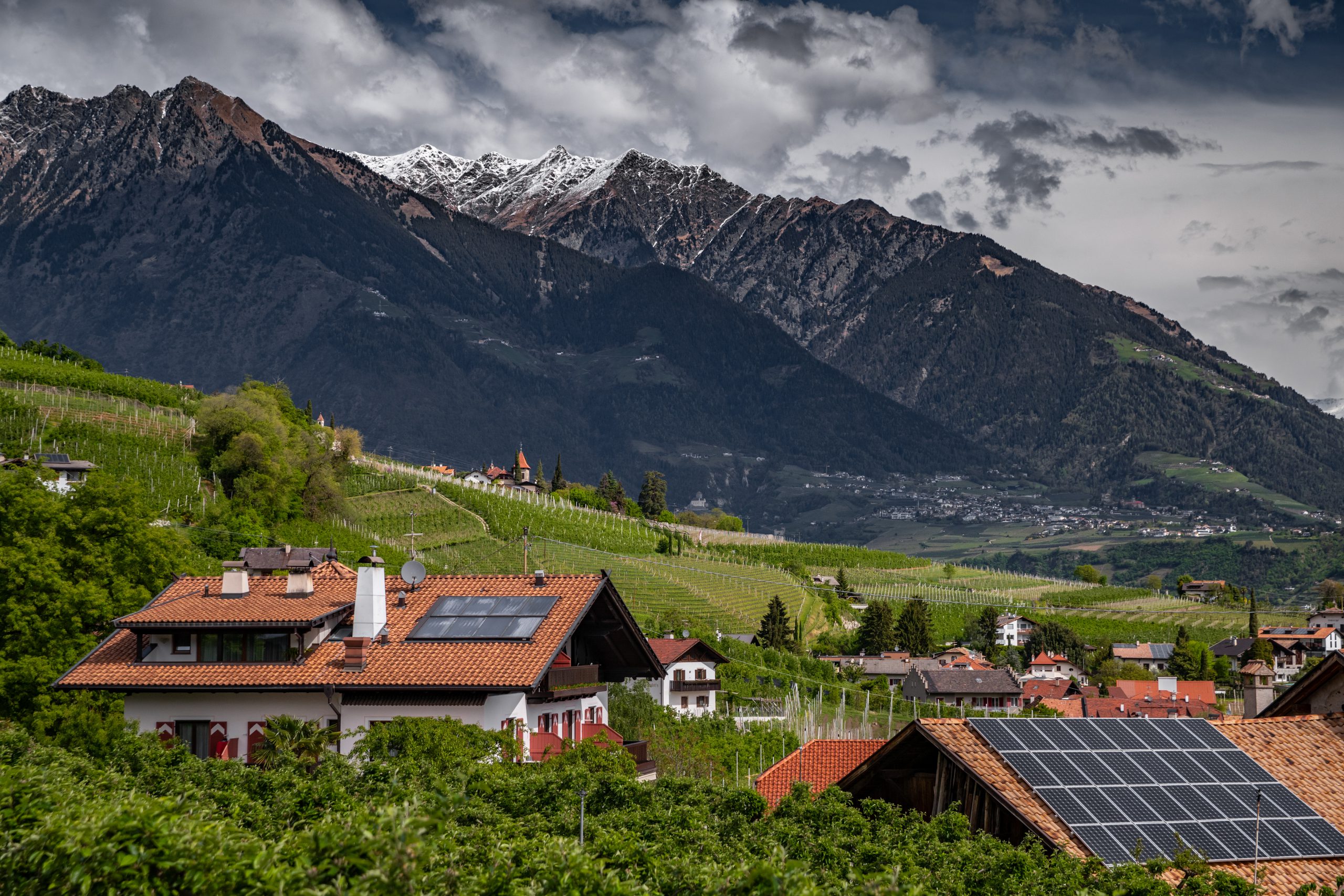 Summary A microgrid is a self-contained energy system that can disconnect entirely from the main electricity grid. This allows it to operate autonomously without facing the disruptions that affect the larger energy systems when we have outages. Microgrids can be...