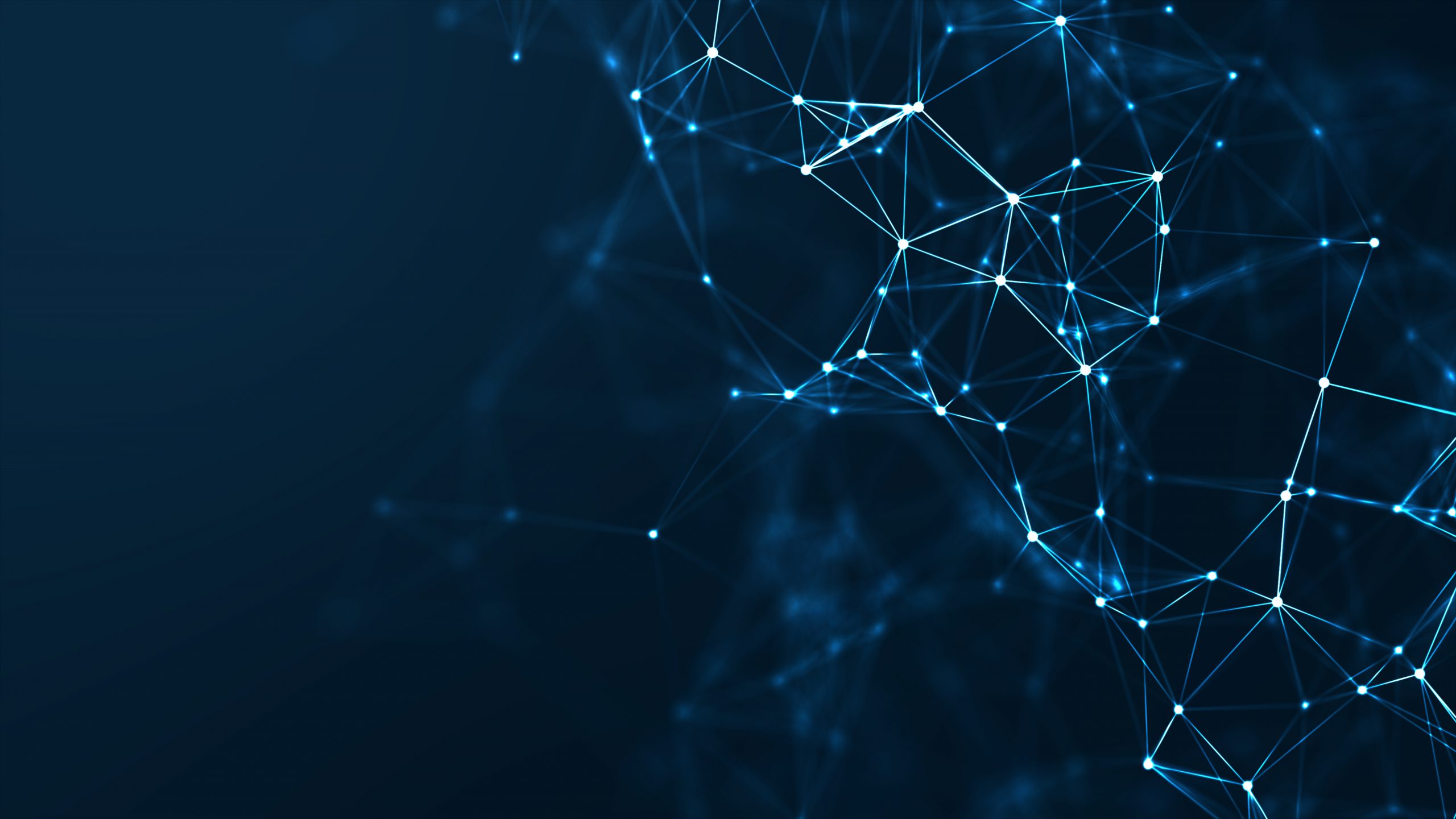 Your fastest way towards the future of energy.
Leverage your data & teams to unlock the potential of the future of energy.
The Digital Energy Platform opens your data to thousands of applications and analytics, and gives your teams the power to build their own.
Awesense's Digital Energy Platform empowers operations, planning, data, and development to work together to build the energy system of tomorrow.
Integrate Datasets
All your energy data in one rapidly accessible location. Layer in new data sources over time.
Designed for Energy
We will make your energy data work together and prepare it for your analytics.
Full-scale visibility
Designed so you can see exactly where every electron is on the grid.
Build the next generation of energy.
Building an open energy platform that can monitor DERs, EVs, AMI, outages, and other modern energy technologies on your own seems impossible. The Digital Energy Platform provides you with the tools and applications so you don't need to start from scratch.
Combining our three products, the Digital Energy Platform, True Grid Intelligence, and the Awesense Data Engine, in unison with a large availability of both first and third party applications will give you the tools you need to build the next generation of energy. We give you the APIs, tools, and resources to build anything, the possibilities are limitless.
Rapidly build and share applications, analytics and solutions.
We provide everything you need to seamlessly create powerful energy applications and analytics for your organization. Leverage the power and innovation of your employees, and share solutions across the company.
Access externally-built analytics, applications, queries, and notebooks. Sell and share your solutions on the Awesense marketplace and expand revenue streams. Your data stays safe, always.
What our customers are building.
Built on top of The Digital Energy Platform, a range of customers and partners are building exciting tools and applications. By connecting to the Open Energy Data Model, they have access to all the data they need, in a refined format, ready to go.
Building new products and applications for energy has never been easier.
Marketplace Listings
EV Fleet Planner
Vehicle fleets are starting to transition to fully electric and utilities need to understand how they can manage this shift. Our partner built a full-scale EV Fleet Management Program through TGI and our Digital Energy Platform that allows utilities to see where these fleets are located and what stage they are at.
Energy Inventory Balancing
Built to measure every electron in our grid. Our customer is able to see overviews for each feeder, how much there is of: EVs, DER, consumption, and unaccounted energy.
DERMS Situational Awareness
Partnered with
Doosan GridTech
, the solution allows for integration of Electric Vehicle charging stations (EVSE), Energy Storage Systems (ESS), and a microgrid controller, to analyze, manage and optimize the use of these technologies in a pilot program focused on building resiliency and reducing costs.
Transformer Analytics
Our utility partner in Africa built an application to track and analyze network-wide transformer usage and predict transformer health-related issues.
Full access to our REST and SQL APIs.
Get access to advanced functionality of the platform through our API. Use tools like our tracing functionality and advanced data analytics.
Access your structured, accurate data in a rapid and repeatable way, all from one place.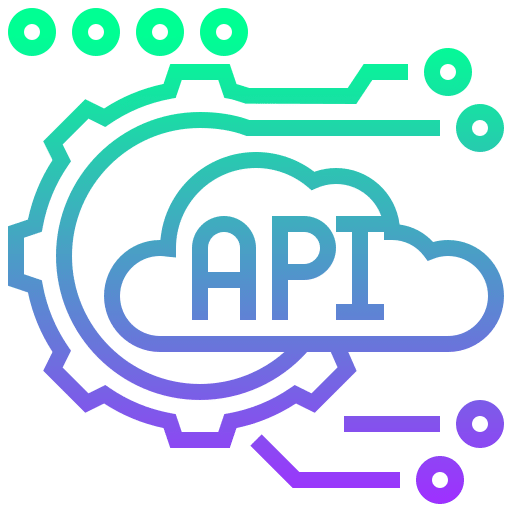 With our Open Energy Data Model along with our data engine, open the doors for your data to easily be integrated with any tool of your choosing. The energy grid is evolving. Are you?
The energy grid was designed a century ago and today it is completely transformed. Traditional tools are not designed and can not handle the vast amount of change. The Digital Energy Platform is different.
It is designed to adapt, and prepare you for the shift to distributed energy resources and transportation electrification. All your data and applications, easily manageable for everyone to access in a safe and secure manner. Schedule a demo today to see how you can transform your organization.
Schedule a Demo